Why choose a Hot Spring spa?
A spa offers the powerful combination of massage and hot water. We strive to do this with unique massages, innovative water care systems and features that keep water hot at low operating costs. In addition, you can count on decades of experience and ours unrivaled customer service, for the best experience of having a SPA.
With a HotSpring spa in your home, the restorative benefits of hydrotherapy are yours. Using it frequently will change your lifestyle and well-being, helping you to feel better physically, mentally and emotionally.
Soothing massages
We design our spas for the best massage experience. Our innovative, patented jets are designed for specific muscle groups and deliver powerful streams of water that you can customize to your desired pressure. Plus, our SmartJet system reduces energy costs by using only the energy you really need.

MOTO-MASSAGE TM DX EXCLUSIVE
The Moto-Massage DX jet revolutionized hydrotherapy. This unique moving jet delivers two powerful streams of warm water that move up and down the length of your back. This unique massage is only available from HotSpring® and is included on select models.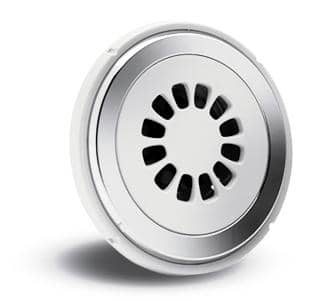 Soothingstream ™​ Jet
This unique jet features twelve ports that disperse a strong, wide flow of water that gently relieves tension in your shoulders and upper back.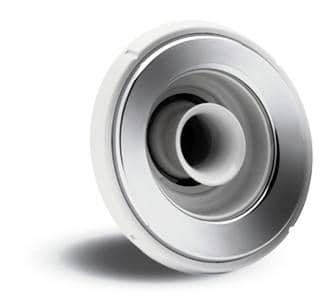 Footstream ™​ Jet
One of our most powerful jets, the Footstream jet produces a powerful stream of water, enough to provide soothing relief to aching feet and release tension in your back.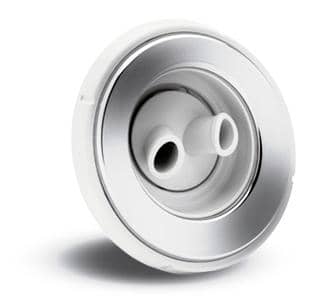 Hydromassage rotating jet
These rotating jets create a powerful flow of moving water, providing a deep massage that relieves tension in targeted areas.
Crystal clear water is key to a great spa experience. We are committed to making spa maintenance as easy as possible. HotSpring water treatment and filtration systems provide unique features that help spa owners enjoy clean water with as little effort as possible.
FreshWater® Salt System
This system automatically generates chlorine from salt for soft, natural water without strong odors, itchy skin or irritated eyes. Keep hot tub water clean for up to one year. Spend less time maintaining your spa and more time enjoying it.

Available in Highlife and LimeLight collection spas.
100% filtration without bypass
All water in the Highlife® Collection spa is filtered at all times. In other spas, water bypasses the filters when the jets are on, which is when you need it most. Exclusive high-flow Tri-X® filters provide a more effective filtering area to filter significantly more water.
Our goal is to develop the most efficient spas possible. We've created a complete Energy Smart™ system that reduces energy consumption to save you money. You can get peace of mind knowing your HotSpring spa will be hot and ready to go at all times, with no ridiculous electricity bills.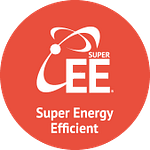 Super energy efficient
Highlife Collection spas are considered super energy efficient due to advanced Energy Smart features you can't find anywhere else.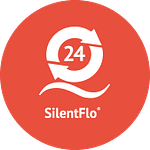 Silent Flo ™
The Highlife and Limelight Collection spas feature the SilentFlo 5000 circulation pump, which silently and continuously circulates spa water using less energy than a 40-watt light bulb.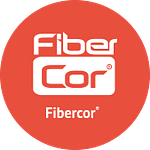 Fibercor®
Limelight Collection and Hot Spot ® spas feature FiberCor insulation, which fully insulates the spa with a density 4X greater than typical 8 kg/m³ foam.
Discover our product range
Find out what goes on in our factory
Ever wondered how a Hot Spring Spa is made?
Get your questions answered as we take you through our Highlife® Collection factory located in Vista California.